Welcome to the Recommended Accountant website.

The idea of Recommended Accountant came from our Clients who recommend us to their friends. It is easy to find an accountant in Poland, but it is much more difficult to find a tried and tested one.
We encourage you to contact us. Contact us and we will help you to start your own company, move bookkeeping to us and reduce the cost of business.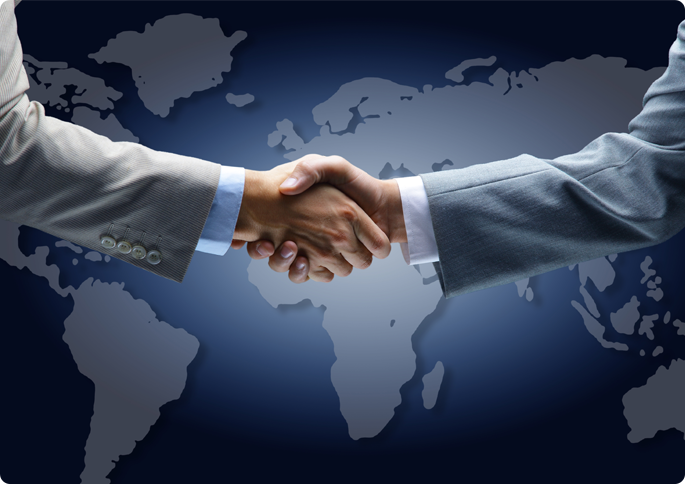 About us
Recommended Accountant is a team of experienced professionals who have been working in accounting for many years.
Our Team: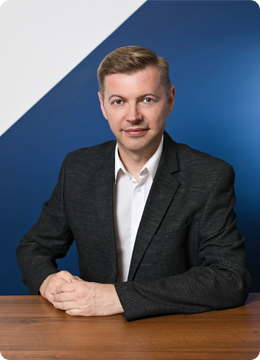 Marcin Kukawka
Managing
Partner / Marketing
and International Markets Director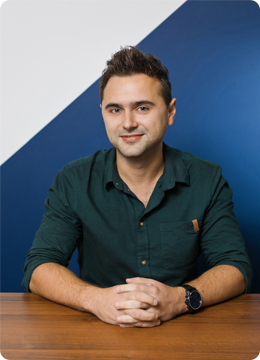 Damian Wicher
Managing
Partner / Chief Accountant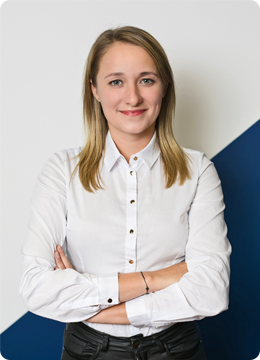 Magdalena Madura
Senior Accountant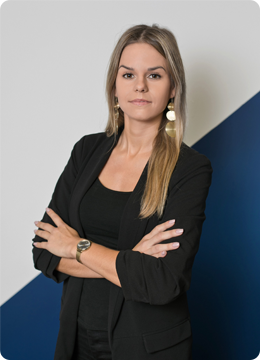 Ewelina Łopata
Senior Accountant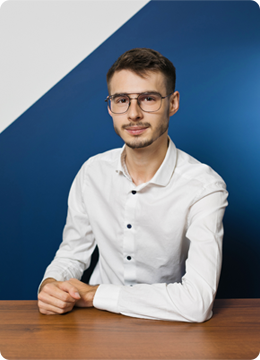 Maksymilian Mrówka
Junior Accountant
Change your accountant
Does your accountant inform you what you could deduct from your income? Would you like to reduce the cost of business?
Contact us and the Recommended Accountant will:
"We believe that a satisfied Client will attract a new Client to us – this is our motto"
Prices
| | |
| --- | --- |
| Revenue and expenses ledger for the self – employed | from 360 zł |
| Lump sum | from 360 zł |
| Account book for Limited Liability companies | from 1000 zł |
| Payroll | from 100 zł |
Contact
Recomended Accountat
Czyżówka Street 14/0.3
30-526 Kraków

NIP: 6793210622
Opening hours:
Monday 10:00 – 17:00
Tuesday 9:00 – 17:00
Wednesday 9:00 – 17:00
Thursday 9:00 – 17:00
Friday 9:00 – 15:00
Saturday and Sunday – Closed